OC Premier 14u Gray – Spring 2020
The Current Coach for this squad is Austin Logas. Austin is the Varsity Asst. Coach at Yorba Linda High SchooL.
This team will be playing in tournaments predominantly with occasional scrimmages against other quality club programs. We will be taking this team to the 14u USA Championships prior to enter the OCP HS Program.
14u Tournament Roster of Players
Allen, Garret
Arita, Tre
Connors, Brody
Christie, Carter
Davidson, Garrett
Hou, Lex
Ocampo, Zack
Okamoto, Wyland
Lee, Dylan
Sato, Logan
Savoie, Nathan
Tapia, Christian
Tillitt, Nolan
Tucci, Sam
13u Xtreme Diamond-Gold Tourney Champs October 6/7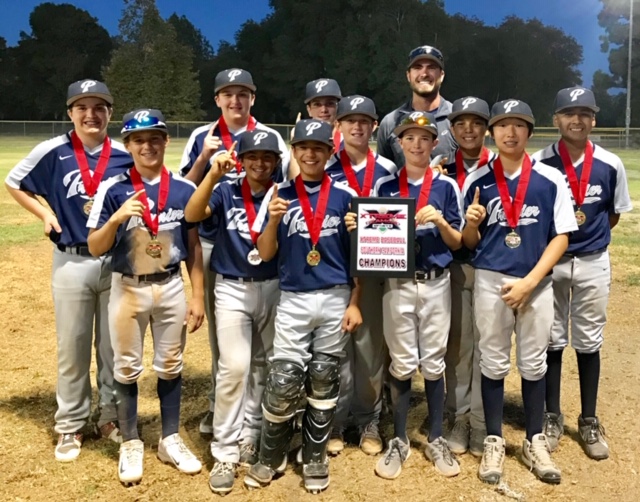 13u Xtreme Diamond- Gold Tourney Champs November 3/4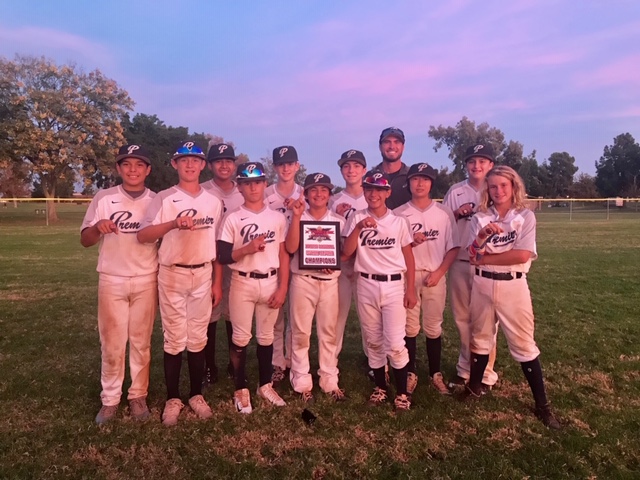 13u Xtreme Diamond-Silver Tourney Champs October 27/28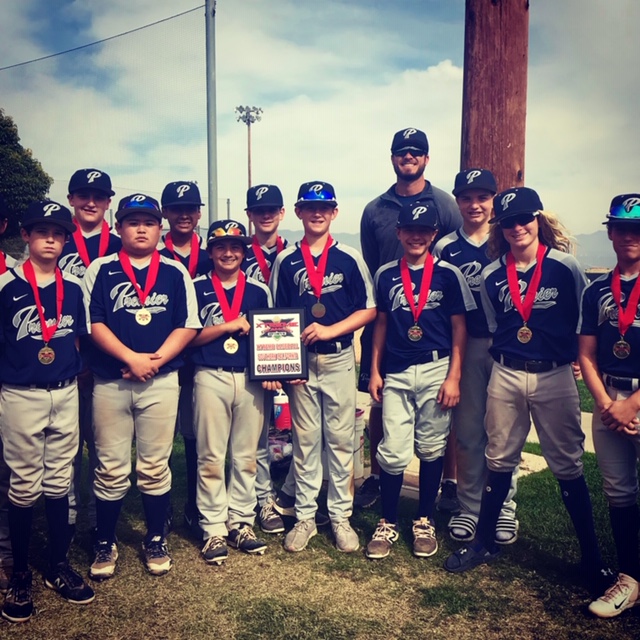 How Do I Get Started?
First, if you are new, fill out the new player registration form. Second, complete the Nike gear package form. Lastly, make your payment via PayPal below.
Make Your Payments Here
Payments made via Venmo, Check or Cash will receive a discount.
All payments include an online convenience fee.
Season Fee -13u/14u
Spring Season
January - June
$1135.00
Youth Program Gear Package
Each player will receive two jerseys, practice shirt and game hat.
$159.00
Type of Payment
See Fees In Dropdown Menu
5818 Mountain Loop Trail Anaheim, CA 92807