O.C. Premier Baseball
Orange County Premier Baseball has established a platform for the youth and High School baseball player to understand the fundamentals of what it takes to become a competitor, a quality teammate and a student athlete. These traits will give every player the greatest opportunity to reach their goals and new levels of expectation. 
High School Travel Program
Our High School Program is geared for all types of players and levels. We will play in regional showcases, tournaments and scrimmages.
Youth Travel Program
The goal for O.C. Premier's youth teams is to provide a sound learning environment that will increase the knowledge and skill level for each player.
Summer Camps
O.C. Premier Baseball Summer Camp is going into it's 13th year in existence and every year has been better than the last.
Private Instruction
Private batting and infield instruction will help you attain your full power potential and provide the mental confidence to be successful.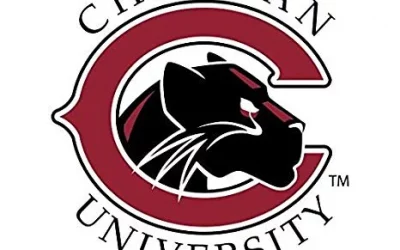 Matt Kuromoto has been key player to Woodbridge HS as an offensive threat and as a pitcher. He has also been a solid player in the OC Premier program since his freshman year. He is a great kid that comes from a great family. I am super excited he gets fulfill is goal...
Garrett Davidson has been a very loyal and committed player to OC Premier since he was 13. He has been a pleasure to watch play this game. He shows extreme talents on the mound and in the outfield as well as with his bat. I am super excited to announce that he is...
read more
5818 Mountain Loop Trail Anaheim, CA 92807