General Info
Lessons are conducted in Anaheim Hills.
Lessons are 30 minutes.
A set of (6) Lessons must be used within a three month period.
There is a 24 hour cancellation policy. The client may be charged if failure to notify.
Private Batting Instruction will focus on:
Providing the mental confidence to be successful.
Solid stance & stride.
Hand set–up & grip.
Short & direct swing path.
Head placement.
Learning to gain full power potential.
Private Infield Instruction will focus on:
Footwork.
Double pay turns and pivots.
Arm angles.
Soft hands.
First step quickness and angles to ground balls.
Use of lower half while throwing.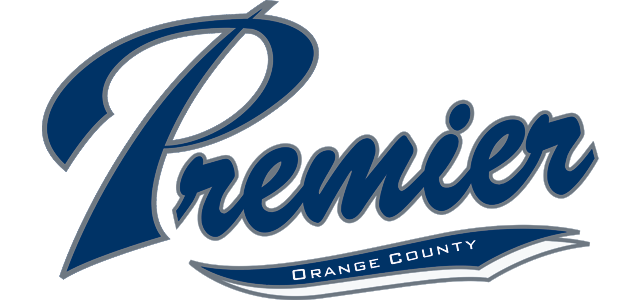 Make Your Payments Here
Payments made via Venmo, Check or Cash will receive a discount.
All payments include an online convenience fee.
Six(6) 30 Minute Lessons
$249.00
Twelve(12) 30 Minute Lessons
$469.00
5818 Mountain Loop Trail Anaheim, CA 92807